A FESTIVAL FILTER: CAPTURING A LITERARY WEEKEND, SNAP BY SNAP
From ticket-holders tweeting insights from favorite writers, editors, authors, and other celebrities, to snapping and sharing a photo from the best seat in the house, The New Yorker Festival is an annual hive of social media activity. But Autograph Collection Hotels  provided a new perspective on The New Yorker Festival in 2015, the event's 16th year, by giving two influencers with artistic eyes and sizable social-media followings access to capture the scene, each in their own distinctive, curatorial style. At a festival with strong roots in language and expression, photos become worth much more than 1,000 words each, especially when multiplied by the audiences enjoyed by Autograph Collection Hotels social-media correspondents Adam Gallagher (@iamgalla) and Alice Gao (@alice_gao).
Using Manhattan's iconic hotel, The Algonquin, as their home base — a location chosen for its own deep connection to The New Yorker's roots in the Jazz Age, when its earliest editors and writers gathered there — Gallagher and Gao documented every step and sight from their journey throughout New Yorker Festival weekend, capturing how the event becomes a vibrant part of the city's tapestry for one weekend each October. 
  See a gallery of Adam Gallagher's images here.
 Explore Alice Gao's photographs here.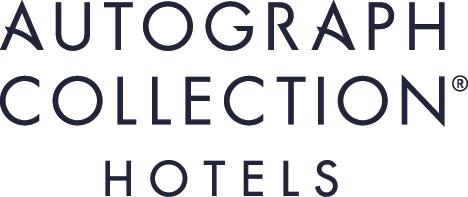 ---