GET THE MOST OUT OF TECH@FEST
SPONSOR EVENT: EXPLORING THE FUTURE OF MONEY
Tech@Fest is a special series of events at The New Yorker Festival focussed on the radical implications of technological advancements and their potential to reshape society.
Join Citi during Tech@Fest for a special exploration of how technology is shaping how we think about and interact with money.
FREE SPONSOR EVENT

The Future of Money: The Next Big Innovation
Sunday, October 4th
2 PM, MasterCard Stage at SVA, Theatre 2
333 West 23rd Street
SPEAKERS INCLUDE:
Michael Casey, a senior adviser at the Digital Currency Initiative at the M.I.T. Media Lab and the author of "The Age of Cryptocurrency"
Patrick Murck, a senior fellow at the Berkman Center for Internet and Society at Harvard University and a co-founder and former executive director & general counsel at the Bitcoin Foundation
Lisa Cheng, the director of Vanbex, a co-founder of Etherparty and an advisor to Factom and Coinkite
Susan Crawford, a professor at Harvard Law School, will moderate.
Reserve your free event ticket here.
YOUR TECH@FEST CONNECTION

Click here to download the Tech@Fest take away, brought to you by Citi.
SPONSORED BY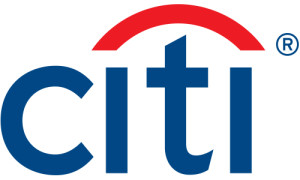 ---