A Priceless® Masterpiece
Is your child a budding artist?

PRESENTED BY


Join The New Yorker for Kidtooning, a Mastercard® Priceless® New York experience. During this unforgettable afternoon, you and your child will experience interactive demonstrations and lessons with New Yorker cartoonists and enjoy delicious, kid-friendly snacks.
Ages 5 – 12 (must be accompanied by an adult)
All events will take place:
1:00 – 3:00 P.M.
One World Trade Center, 34th Floor
New York City
$15 per attendee with your Mastercard
Saturday, DECEMBER 9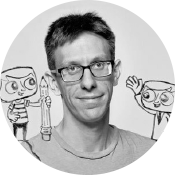 Benjamin Schwartz
Ben has been a regularly contributing cartoonist for The New Yorker since 2012. He also works as an Assistant Professor of Medicine (in Surgery) at Columbia University Medical Center.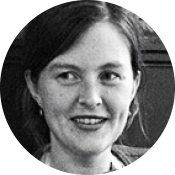 Emily Flake
Emily has been cartooning for The New Yorker since 2008. She is also the author of "Mama Tried: Dispatches from the Seamy Underbelly of Modern Parenting."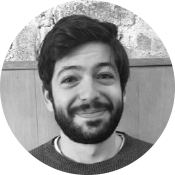 Jason Katzenstein
Jason is a cartoonist and TV animation writer whose work has appeared in The New Yorker, Newsweek, the A.V. Club, and MAD Magazine. He also illustrated "Camp Midnight," a graphic novel.
Saturday, JANUARY 13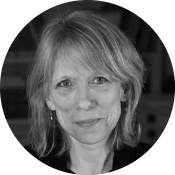 Liza Donnelly
Liza has been contributing cartoons to The New Yorker since 1982. She is also the resident cartoonist at CBS News.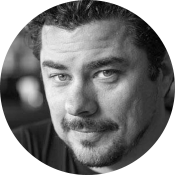 Corey Pandolph
Corey's work has appeared in The New Yorker, MAD Magazine, and Adirondack Life. He has also created storyboards and concept illustrations for VH1 and MOTR Animation.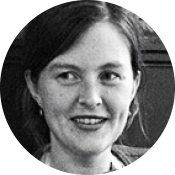 Emily Flake
Emily has been cartooning for The New Yorker since 2008. She is also the author of "Mama Tried: Dispatches from the Seamy Underbelly of Modern Parenting."
---