Priceless Perks at The New Yorker Festival
Mastercard® cardholders got a little extra at the 2017 New Yorker Festival: a series of Priceless perks. Buying tickets with a Mastercard gave festivalgoers access to an exclusive ticket presale, as well as preferred seating at events, and cardholders who stopped by the Mastercard desk at SVA Theatre received complimentary gifts.
For more Priceless experiences, visit priceless.com.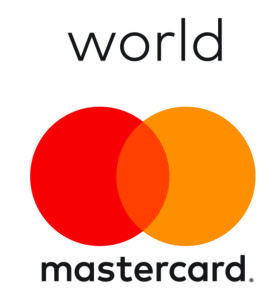 ---